WHY WE
WE ARE MAGICIANS
SOMOS MAGOS
Creamos nuevos y fabulosos productos y servicios, para todas las personas.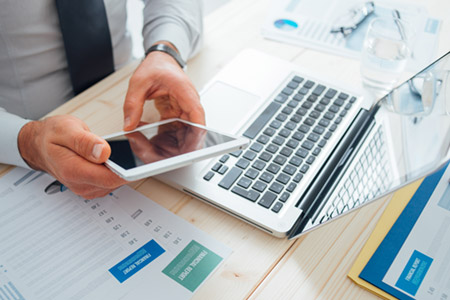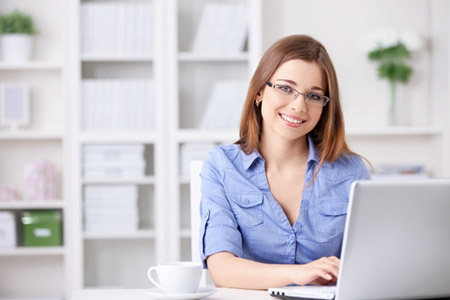 UI/UX AND GRAPHIC DESIGN
DISEÑAMOS LO QUE NECESITES.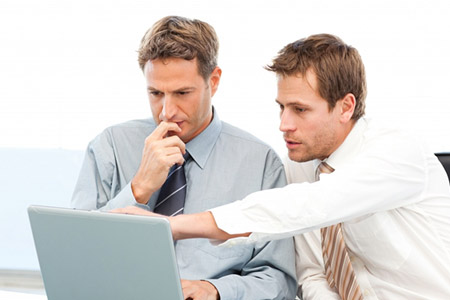 WEB AND SOFTWARE DEVELOPMENT
DESARROLLO WEB Y SOFTWARE, PERSONALIZADO PARA TU EMPRESA.
WORK PROCESS
HOW WE WORK / COMO TRABAJAMOS
USER INTERFACE
1. DISCUSS WITH CLIENT
CONVERSAMOS CON NUESTRO CLIENTE.

2. WIREFRAME
ARMAMOS UN PLAN DE ACCIÓN.

3. CREATIVE CONCEPT
PLASMAMOS UN NUEVO CONCEPTO CREATIVO.
SKILLS
OUR ADVANTAGES/ VENTAJAS
84 HAPPY CLIENTS
Más de 80 Empresas nos respaldan y eligen a diario como colaborador oficial.
34 COMPLETED PROJECTS
Más de 30 Projectos propios completados.
35 OUR TEAM
Nuestro equipo de más de 30 profesionales a su servicio.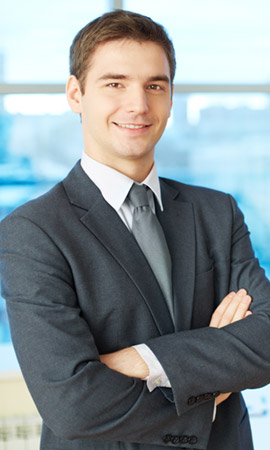 Photographer
Ralf Smith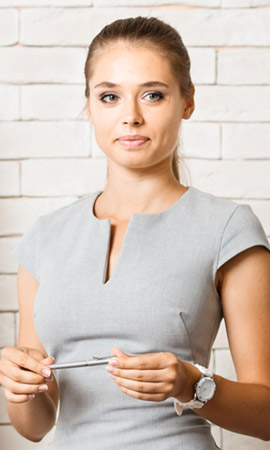 Designer
Monica Gaudy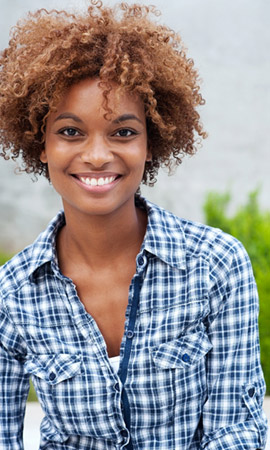 Co-founder
Julia Exon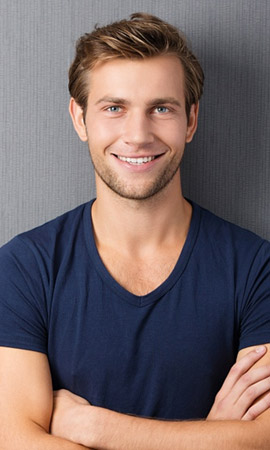 Co-founder
Jacob Assange
CONTACT US
GET IN TOUCH / CONTACTANOS
Address
61 Oxford str., London, 3DG
Phone number
HAVE QUESTIONS? / TIENES PREGUNTAS
Made with LOVE in LA. Website by Telecomunicaciones VOS. - Con VOS En LA Web.
Diseño y desarrollo VOS - © Copyright VOS Latam.

- Made with Love in Los Angeles, CA. U.S.A. & La Boca, BA. Argentina - - VOS Center, Pto. Madero, C.A.B.A. -